Upcoming Events
Munch & Move Lucky Door Prize 2022 (round 2)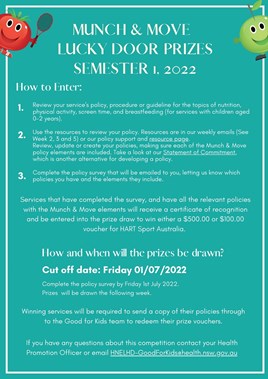 Click here to take part in the 2022 Munch & Move Lucky Door Prize for your chance to win a HART Sport gift voucher for your service or centre.
Healthy Menu Planning Workshops
May 3rd & 10th 2022 - (registrations now closed)
If you are interested in attending a future Healthy Menu Planning workshop please email the Good for Kids, Good for Life email address HNELHD-GoodForKids@health.nsw.gov.au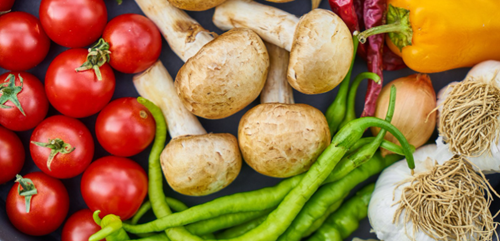 As of August 2021 the Healthy Menu Planning Webinars ran by the Ministry of Health have ceased. The Good for Kids Team are now running the Healthy Menu Planning Webinars for Hunter New England services from 2022 onward.
Topics in the 2022 workshops will include:
Why healthy eating is important for children
The Australian Dietary Guidelines
The ECEC services requirements under the National Quality Framework
Planning menus
Modifying recipes 
Understanding food labels
Managing common challenges (e.g. cost, fussy eating, intolerances)
Please head to our Training page to register your attendance for the upcoming workshop.
Past Events
Physical Activity and Fundamental Movement Skills Webinar
May 2021 - EVENT IS NOW FINISHED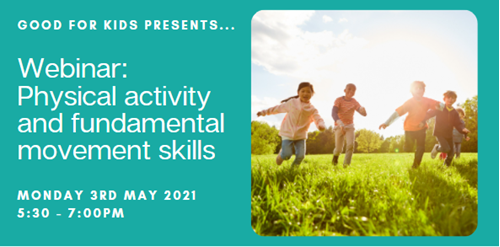 This webinar for services in the Hunter New England Local Health District explored the Munch & Move key message 'get active each day', the Australian 24-Hour Movement Guidelines for the Early Years (Birth to 5 years), and the 13 fundamental movement skills.
A recording of this webinar is now available on our training page.