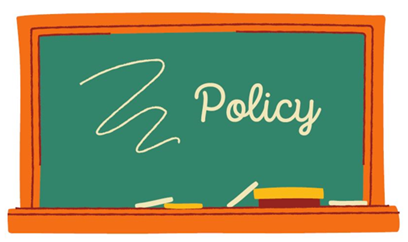 As part of the Munch & Move program it is encouraged that early childhood services have a written policy, procedure or guideline for nutrition, breastfeeding, physical activity and screen time.
In each policy Munch & Move has some specific statements that are recommended as best practice to include. These are the statements your Health Promotion Officer will be encouraging you to include in your service policies, procedures and guidelines.
To support services in the development of these policies see our policy checklist and policy development kits below:
Policy Checklist
Use this checklist to review which policies you have and what they contain, then download the kit you need!
For more policy support or to arrange a free policy review, contact your local Health Promotion Officer.