Upcoming Events
Physical Activity and Fundamental Movement Skills Webinar
Monday 3rd of May 2021, 5:30 - 7:00 pm - EVENT IS NOW FINISHED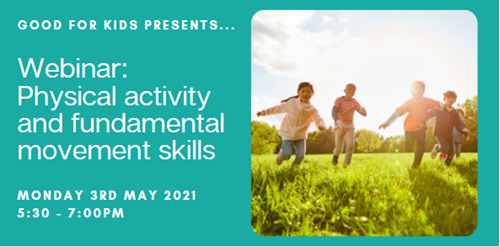 This webinar for services in the Hunter New England Local Health District will explore the Munch & Move key message 'get active each day', the Australian 24-Hour Movement Guidelines for the Early Years (Birth to 5 years), and the 13 fundamental movement skills.
The webinar is recommended for Educators of 3-5 year olds, and will include a mix of videos, practical activities, and game ideas to use in your service. It will be delivered live via Zoom. 
Click HERE to download the event invitation.
Click HERE to register by 30th April 2021. (Please note, registrations are limited to 100 participants)
Healthy Menu Planning Online Webinar Series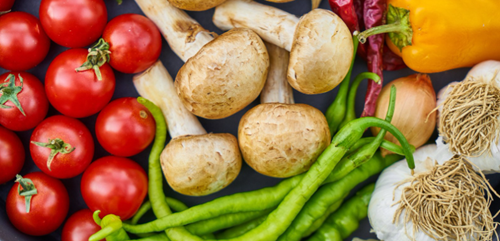 In 2021 Munch & Move is running free online webinar series' for Cooks and Directors / Nominated Supervisors / Educators in a leadership role.
Each live webinar series based on NSW Health's Caring for Children: Birth to 5 years (Food, Nutrition and Learning Experiences) manual, and will be conducted over two parts.
Topics covered will include:
Why healthy eating is important for children
The Australian Dietary Guidelines
The ECEC services requirements under the National Quality Framework
Planning menus
Modifying recipes 
Understanding food labels
Managing common challenges (e.g. cost, fussy eating, intolerances)
For more information, dates and to register, click HERE.