Physically Active Children in Education
What is PACE?
An award-winning, evidence-based program that are supports schools to implement physical activity for all children across the school week. The PACE program is free to all and supports staff through training, resources, equipment and ongoing support from a health promotion officer to increase the physical activity levels of all students at your school.
Why is PACE needed?
There are many benefits in improving physical activity patterns among youth including:
Academic- increased concentration, memory, attention and performance
Physical- improved fitness, bone density, muscle tone and healthy weight
Mental- superior psychological well-being, sleep, mood, lower anxiety and depression
Social- enhanced opportunities for self-expression, self-confidence and social interaction
What are the PACE strategies?
Physical activity strategies include:
Active physical education lessons
Active sport
Daily energisers
Cross curricular links/integrated PA lessons
Support strategies include:
Health promotion officer
School champion leadership opportunity
Free staff development and training
Free resources and equipment
How do I get my school involved?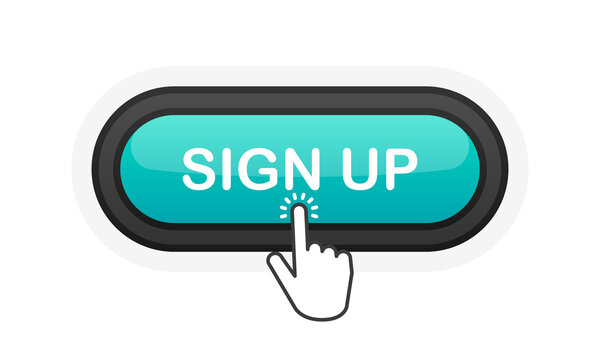 Encourage all staff to sign up to the PACE portal and complete the NESA accredited online modules
Keep an eye out for our upcoming NESA accredited face-to-face school champion workshops 
Develop a whole school Physical Activity Policy and timetable
Identify, plan and implement actions appropriate to your school's needs to advocate the successful implementation of PACE in your school
Why PACE works!
Implementing the Physically Active Children in Education (PACE) program optimally and sustainably
Read more about our award-winning program and the research at:
Optimising Implementation - National Centre of Implementation Science (ncois.org.au)
In four initial studies, our researchers found PACE to be effective, feasible and scalable across multiple local health districts spanning metro, regional, rural and very remote areas. Teachers rated the program highly acceptable, and we saw an increase in teachers' scheduling of total physical activity across the school week by approximately 27 minutes. This included an increase in the scheduling of energisers by 21 minutes and active lessons by 5 minutes.