TIPS FOR PACKING AN
EVERYDAY LUNCHBOX
Having a fussy eater in the house can make packing a lunchbox full of everyday foods a challenge. In spite of this, to make sure your child is getting all of their nutrients it is important to eat a wide variety of healthy foods.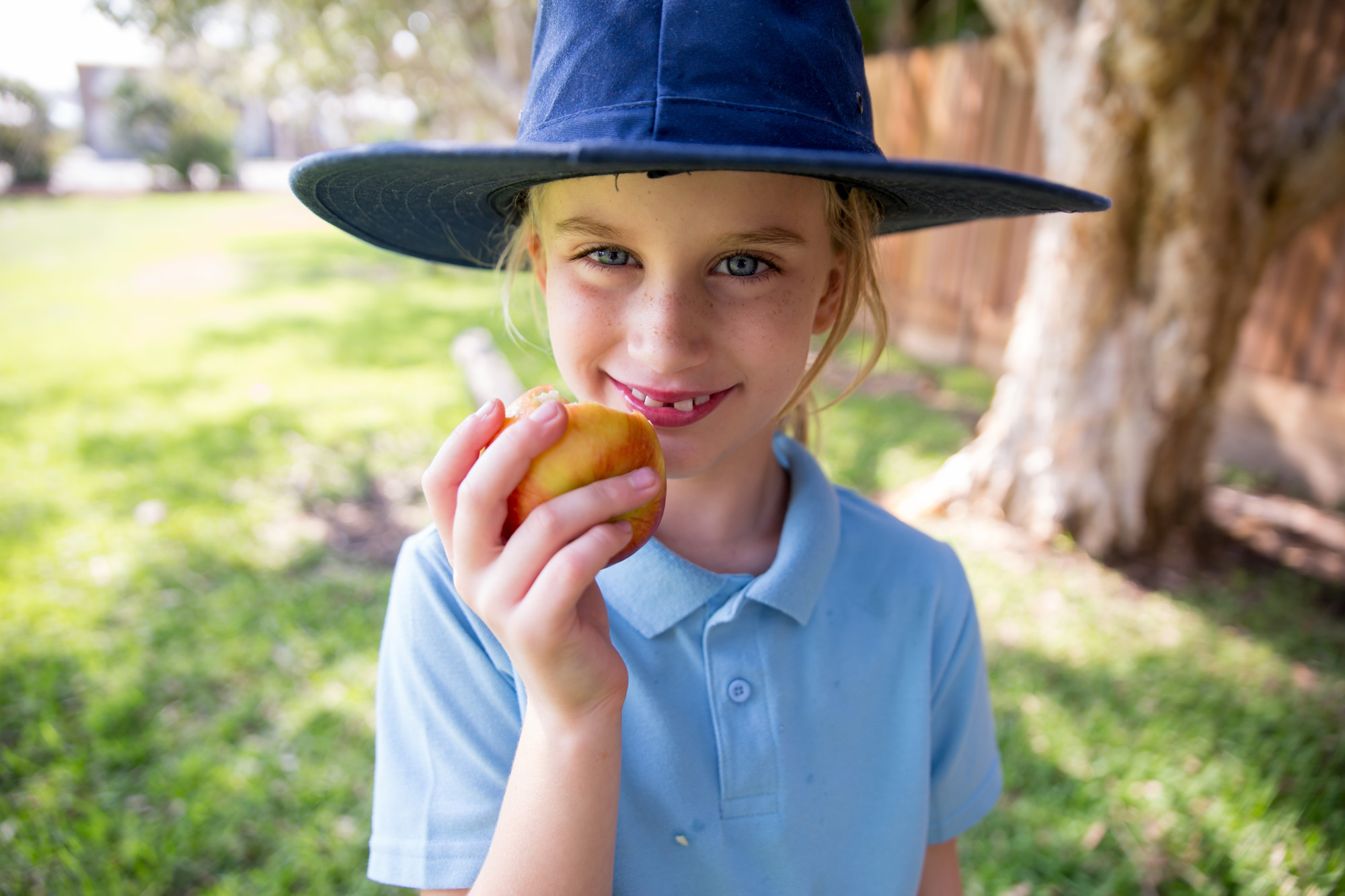 Packing an everyday lunchbox doesn't need to be expensive. In fact, everyday foods can be a lot cheaper than sometimes foods.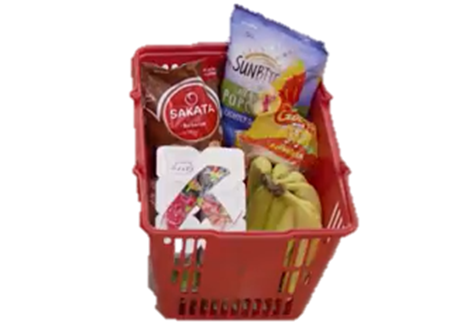 Follow our time saving hacks to help busy parents and carers send a healthy lunchbox full of everyday foods.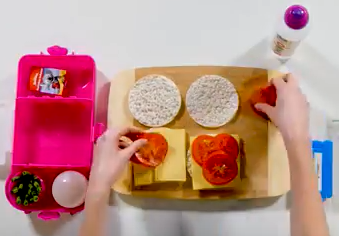 Food poisoning is never fun. Young children are at higher risk than adults. Research into lunchbox safety has shown that lunchboxes without a frozen brick get up to 12 degrees warmer than those with an ice brick.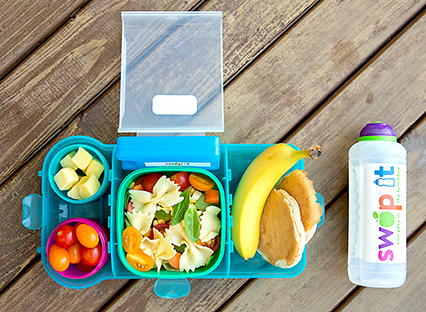 Vegetables are packed with vitamins, minerals and fibre to help with healthy growth and development. Vegetables will help to strengthen your child's immune system and ensure they are healthy to learn and play at school.