wellbeing
It is important to ensure both our physical and mental health are a priority during lockdowns and home learning. Below are some great resources and links for students, families and teachers.  

The DoE have lots of checklists, activity ideas and information to support teacher, student, parent and carer wellbeing during learning from home.  
Action for Happiness: Active Coping Calendars 
Use these calendars for a positive action every day to help look after yourself and others during this difficult time. Click the picture below to download your calendar.  
Yoga at Home 
There are lots of great yoga resources online for kids and adults.


Smiling Mind App  
The Smiling Mind FREE mindfulness app has mindfulness and meditation activities that you can access from your device. Visit the link to find out more or download the app above.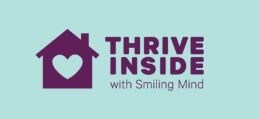 The Kids Helpline has tips, tricks and ideas for young people doing online learning at home.  
Download the COVID-19 Time Capsule worksheet so your child can record what this time was like for them.  
Head to Health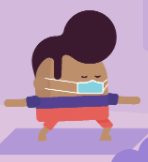 Living with lockdown: self care tips and links to support services.
Black Dog Institute 
Find articles on managing home learning, screen time and caring for you and your family's mental health: COVID-19 resources for schools & young people - Black Dog Institute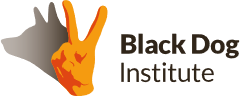 Self-Care for Parents and Carers
The Department of Education has created a toolkit to help parents and carers stay calm and grounded. Download the toolkit and explore tips, podcasts, websites and apps to support you as a parent.  
Parenting for Lifelong Health have developed COVID-19 Parenting Tips. The resources have been developed in partnership with UNICEF and WHO and are available in many languages. Covid 19 Parenting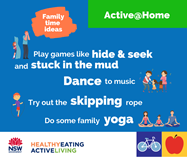 This Healthy@Home toolkit was developed by Western Sydney LHD and includes image tiles and information with practical tips for:  
     - being active 
     - eating well 
     - staying connected and  
     - supporting mental wellbeing
Teacher Wellbeing 
Schools can be unpredictable and complex environments. Don't forget to prioritise your own wellbeing. The Northern Sydney Local Health District team have some great ideas to support your mental, physical, emotional and spiritual energy. 

Headspace for educators provides free resources for teachers to support your mental health though mindfulness techniques.