MONEY SAVING
TIPS

$$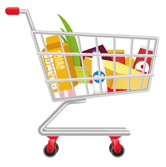 Buying in bulk and packing in smaller portions is often much cheaper than buying individual packs. Great bulk buy options include baked beans, tinned fruit in natural juice, reduced fat yoghurt and rice or corn cakes. Swap a prepackaged cheese and biscuit snack for wholegrain crackers and reduced fat cheese portioned from larger packs and save a bundle.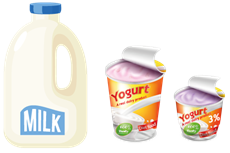 Stock up on your child's favourite healthy options while they are on special.
Remember to check for generic brand varieties too.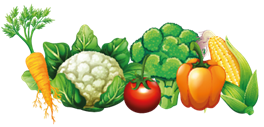 In season fruit and veg are often cheaper and tastier.
Specials are often displayed near the front of the store.
Some types of frozen or canned fruit or veg can be cheaper than fresh, and there's less waste! Try diced fruit in natural juice, frozen berries to mix with yoghurt or tinned or frozen corn (microwave small cobs and keep ready in the fridge).


Plan what you need for lunchboxes and take a list with you shopping to avoid impulse buys. The items supermarkets want to promote are often at eye- level so check the shelves above and below for cheaper alternatives.